[et_pb_section bb_built="1″][et_pb_row][et_pb_column type="4_4″][et_pb_text _builder_version="3.0.91″ background_layout="light"]
A little while ago, I set out on a mission to find the best vegan protein powders and supplements. I was searching for products that are the best in what they do, whether it's providing lean protein, hydration, or essential nutrients or replacing a meal. I then sampled each product in various ways to determine the best way to consume each one as well as for whom each one is best suited. If you're unsure about what protein powder or nutritional supplement is for you, this is your guide.
Orgain supplement shakes contain 21 grams of organic protein, 5 grams of fiber, and no added sugar. They even make a cold brew coffee with protein, so you're getting those nutrients at the start of the day.
Nuzest packs greens, fruits, and vegetables into its powder, but that's not all.  Vitamins, minerals, antioxidants, probiotics, enzymes are included for a more holistic nutritional support.
This shake is absolutely delicious. (I prefer the Vanilla flavor, but the Chocolate was good, too.) I could see myself drinking it just for the flavor. The best part of Ka'Chava is that it's very thick in consistency, which makes you feel like you're drinking a big rich smoothie without actually having to make one, and it actually keeps you full for several hours. If you have a fast-paced lifestyle and need a truly delicious meal substitute, this is what you've been waiting for.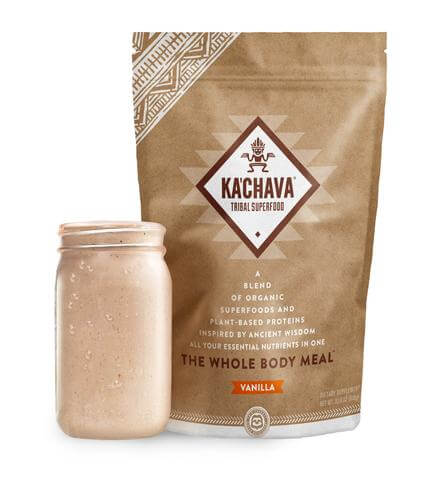 This newly reformulated version of the original protein powder includes a sizeable increase in the grams of protein, along with better taste and consistency. Try blending EPIC Original Protein with a banana, nondairy milk, and any other fruit you'd like for a refreshingly light and frothy meal replacement—it's especially perfect for a breakfast on the go.
Almond Pro is launching the world's first almond-based protein powder for people who want an ethical and healthier alternative to dairy-laden powders.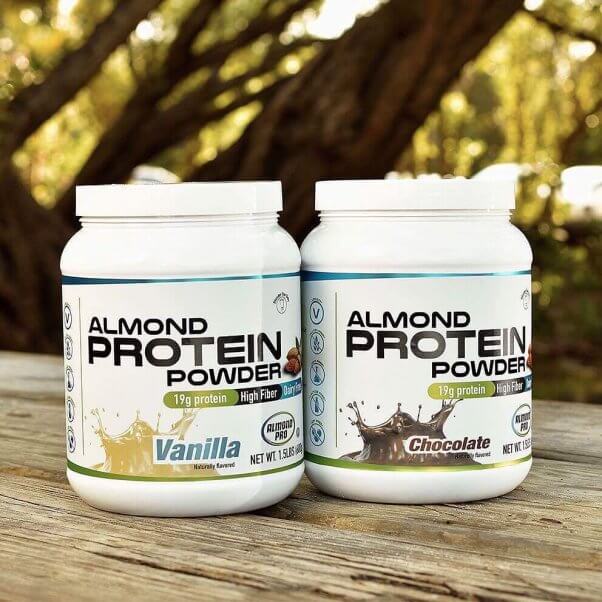 This product is made entirely of pumpkin seeds, which for those who don't know, are incredibly nutritious. If you're concerned about not only consuming cruelty-free products, but also eating as naturally as possible, this is a great option. It has a very light taste and would be delicious in a smoothie with banana and peanut butter.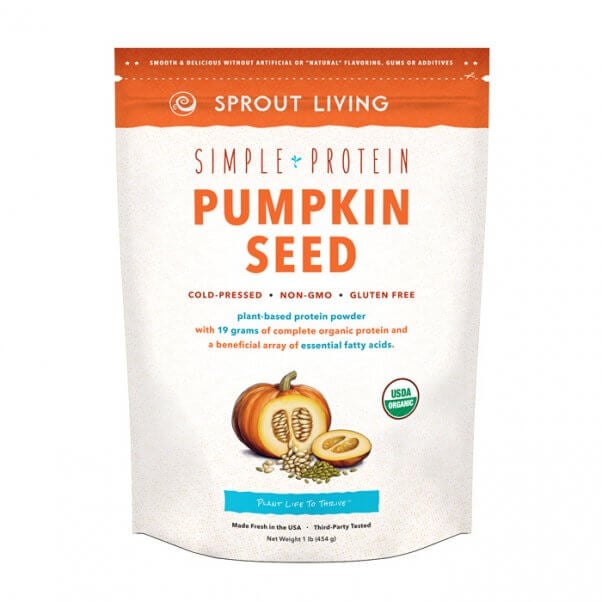 This company uses organic pea protein, flax seed, and other whole ingredients to make its protein-charged products. In addition to vanilla, chocolate, and strawberry protein powders, 22 Days Nutrition offers a variety of protein bars.
This new vegan protein shake, the brainchild of ex-Russian ballerina Lola Sherunkova, serves as an extremely nutritious and equally delicious meal replacement packed with various superfoods, digestive, pro-aging, and green blends. Mixed with simple nondairy milk, this shake is smooth and decadent and even comes formulated with whole chia seeds in the blend to chomp on.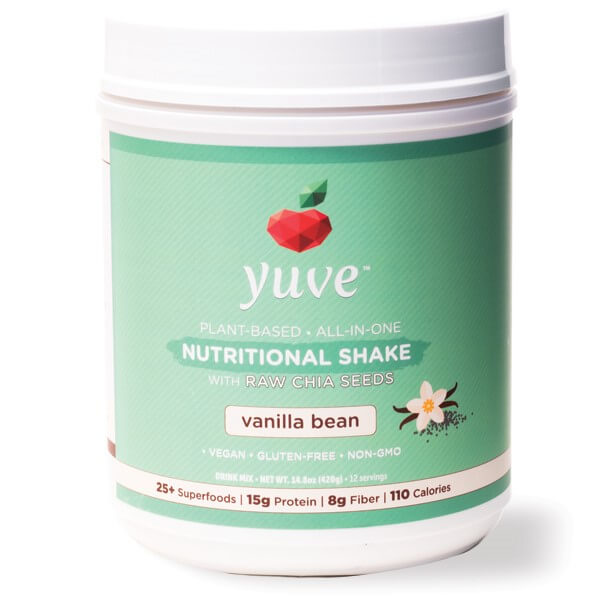 My favorite thing about PlantFusion is how silky-smooth it is, which is perfect for anyone who usually has texture issues with protein powder. I found that the Chocolate and Chocolate Raspberry flavors were very tasty and mixed well with the plant flavors. The Chocolate Raspberry flavor mixed in a shake with frozen berries tastes delicious.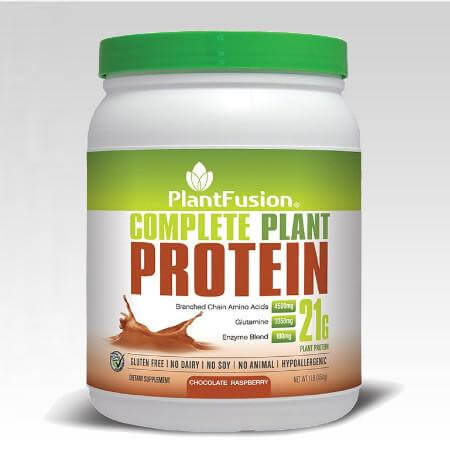 VeganSmart supplement shakes are available in nine delicious flavors. The amino acids in this product create a complete protein, and will help to repair and build muscle.
I would highly recommend this option for anyone searching for more of a meal replacement than a basic protein powder. Instead of just protein, it simulates the nutrition of a healthy meal, with 17 g of complex carbs and 7 g of essential fats. The Chocolate Caramel smells and tastes like a little cup of heaven.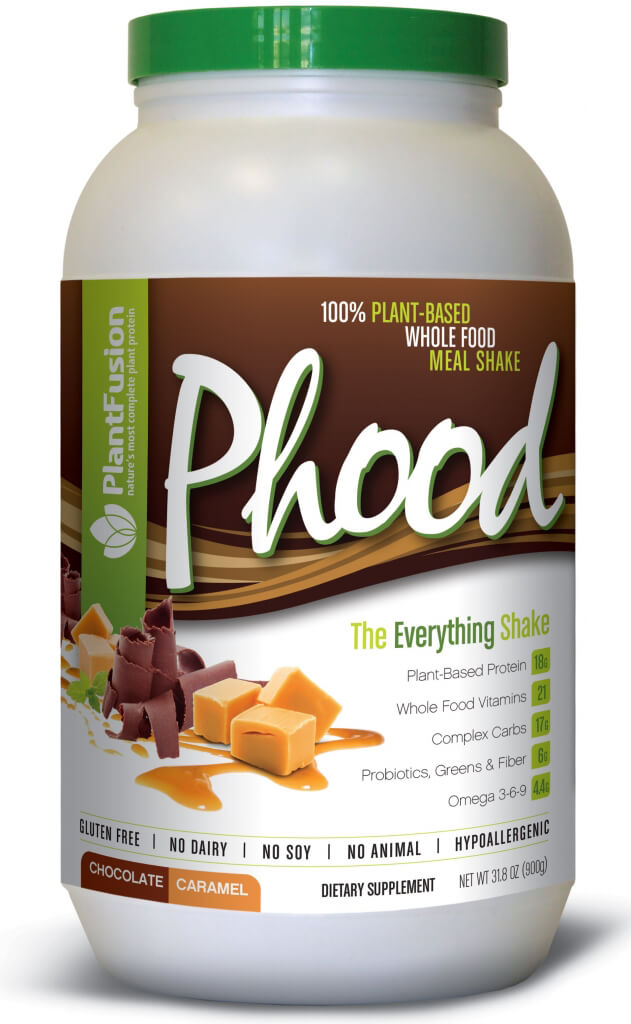 Chocolate has the best taste and consistency. This shake would be great for mixing into a smoothie or even just with some nondairy milk and a banana or other fruit.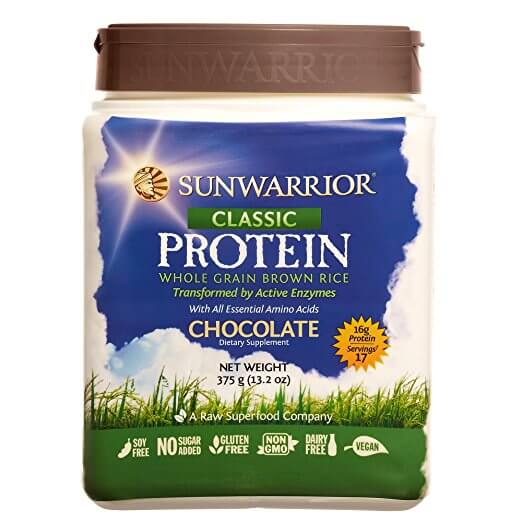 This hemp powder tastes fine alone or with a glass of soy milk, and it's almost flavorless, except for a pleasant earthy undertone. If you already have a go-to smoothie that you make for breakfast or between meals, I would recommend adding several tablespoons of this hemp powder for extra protein and omega-3 fatty acids. If taste is an issue for you with other types of protein, give this one a try!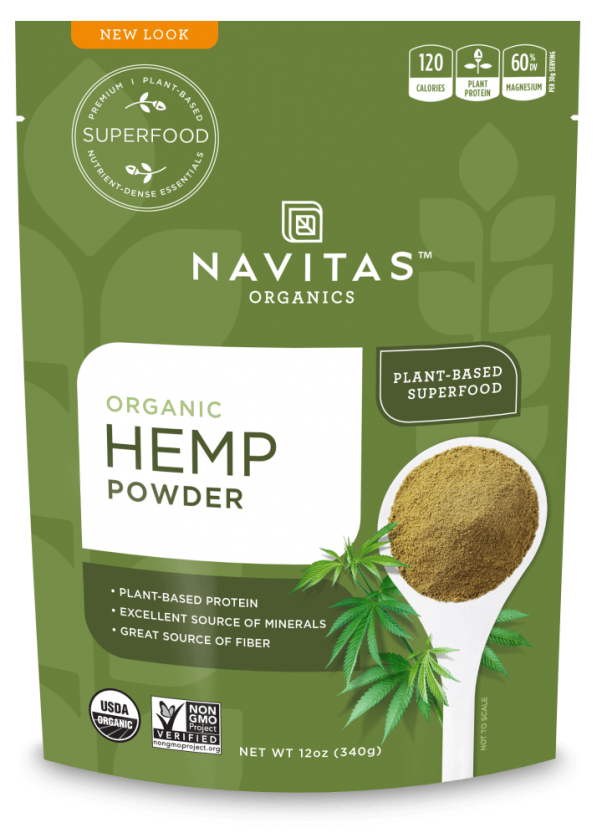 If you enjoy green smoothies or juices, this supplement would be a good protein-packed greens substitute in your drinks. I found that it had the best taste and texture when used in a substantial smoothie.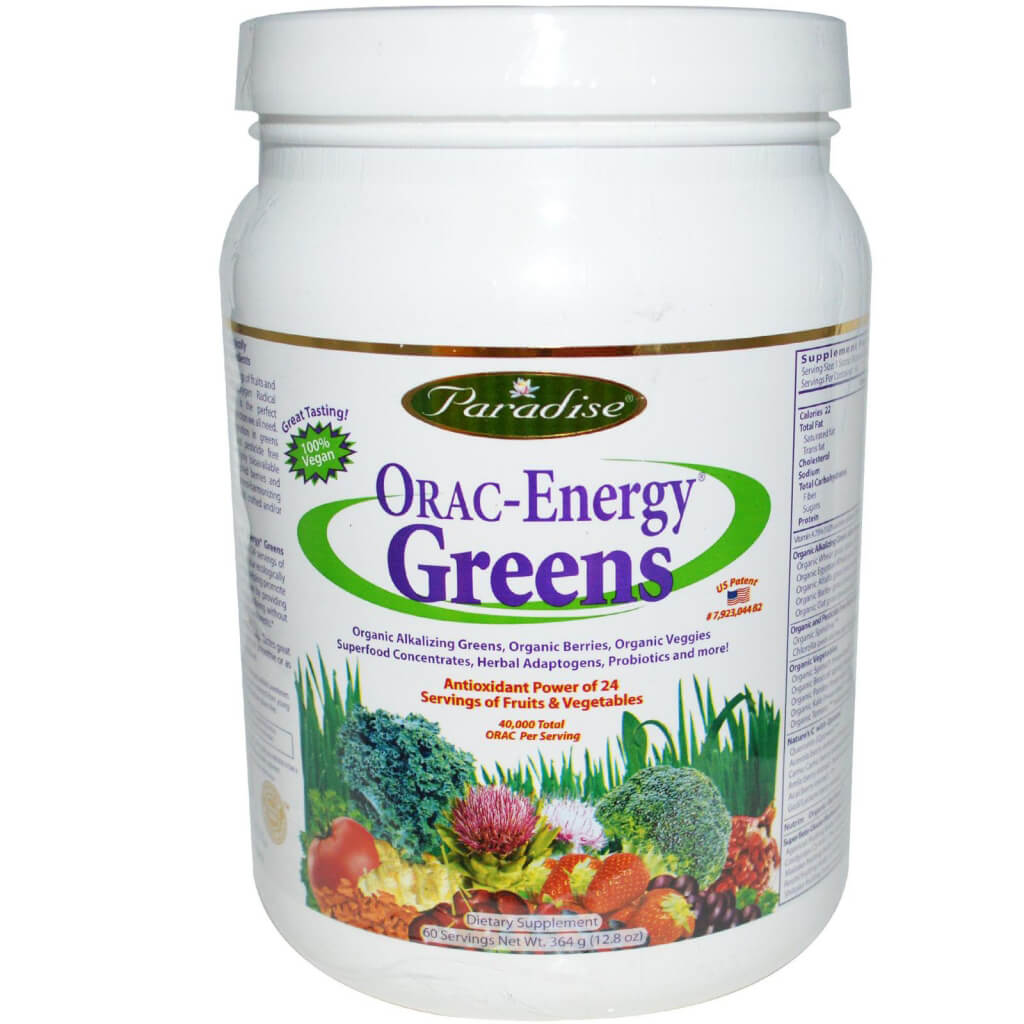 This protein supplement has a fine texture and mixes best with a blender ball. I'd suggest mixing it with a nondairy milk other than soy so that you're getting nutrients from a mixture of sources. It would also be a good, simple option to take with you to the gym.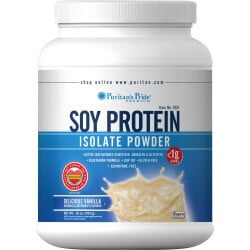 The taste of this supplement was really exceptional, and it mixed well with everything I tried it with. I even sprinkled in half a scoop with my oatmeal one morning, which in all honesty was a really great choice.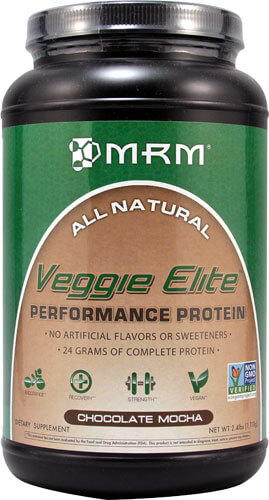 I would definitely use the recipe on the package for a Green Dream smoothie (1 Tbsp. of the supplement, 1 cup of dairy-free milk, 1 cup of spinach, and one banana). The smoothie, which would be great for a breakfast on the go, was very delicious, and it feels really healthy and empowering to drink a whole cup of spinach!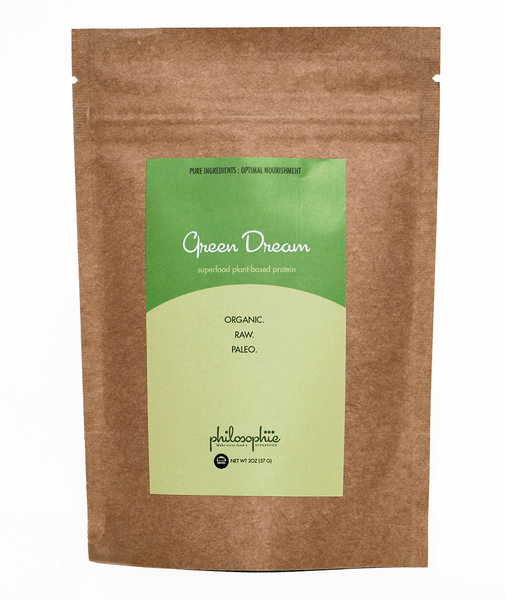 With a blender ball, the consistency is very light and frothy, so use it to follow up an intense gym workout. The flavor mixes great with vanilla almond or soy milk if you have it around, but it works just as nicely with water, too!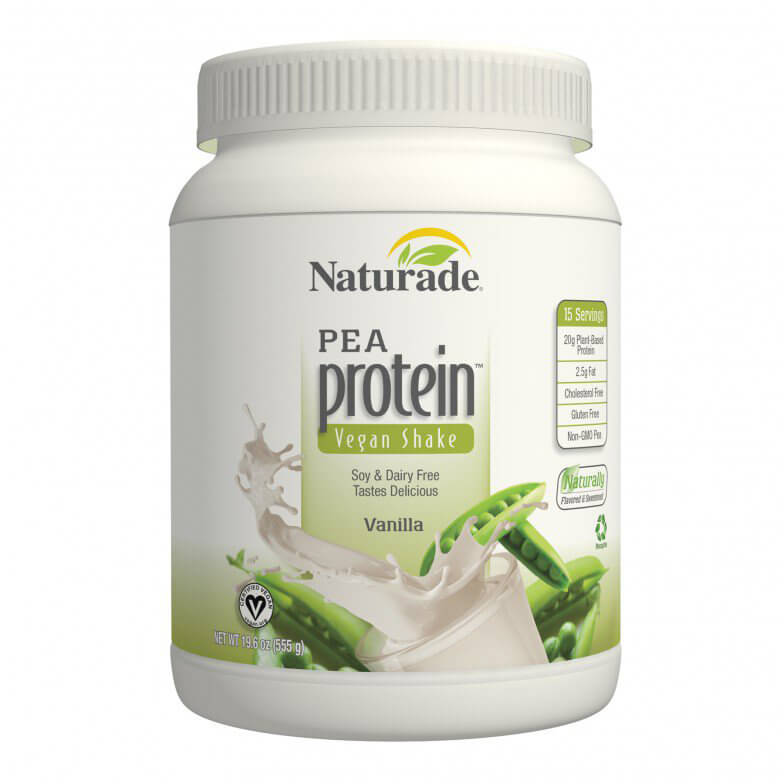 This would be a good choice for anyone needing a protein boost while counting calories. It mixes well enough with water that I would use the Choc-o-lat flavor at the gym. The fruit flavors will mix really well with your favorite fruit-smoothie recipe.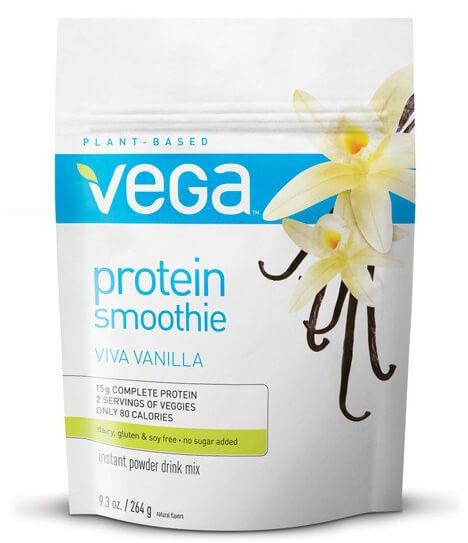 This powder added more flavor and texture to smoothies than the regular protein powder, but I thought it didn't mix as well with plain water or nondairy milk. I made a smoothie with the vanilla powder, plain almond milk, and a frozen banana. I could definitely see it becoming my regular breakfast to go. This option is especially nice since it comes blended with omega-3, antioxidants, and super-green additives that supply 50 percent of your daily vitamins and minerals.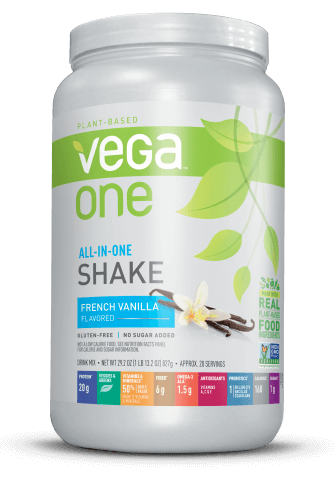 Other Supplements
This electrolyte drink is packed full of nutrients, without any added sugar. It truly tastes great, and I would suggest mixing different flavors together (like the Red Raspberry with the Lemonade). If you're training for a race or doing lots of cardio, try this replenisher to stay hydrated. It's also a great supplement to help prevent you from getting sick during the cold winter months.

This product is pretty remarkable. I love coconut water but find it can be expensive and inconvenient to find at times. With these packets, you can turn any bottle of water into coconut water, which has a good amount of potassium and electrolytes.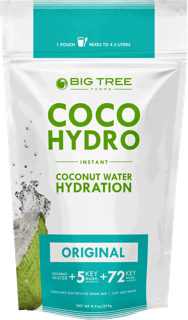 BCAAs are amino acids and help reduce fatigue and the loss of amino acids from your muscles during a workout. In short, it helps you build more muscle if you're lifting weights or keep it on if you're doing lots of cardio. I use this product when training for long distance races to help retain muscle mass. I would mix it with an electrolyte drink for the best taste and effect.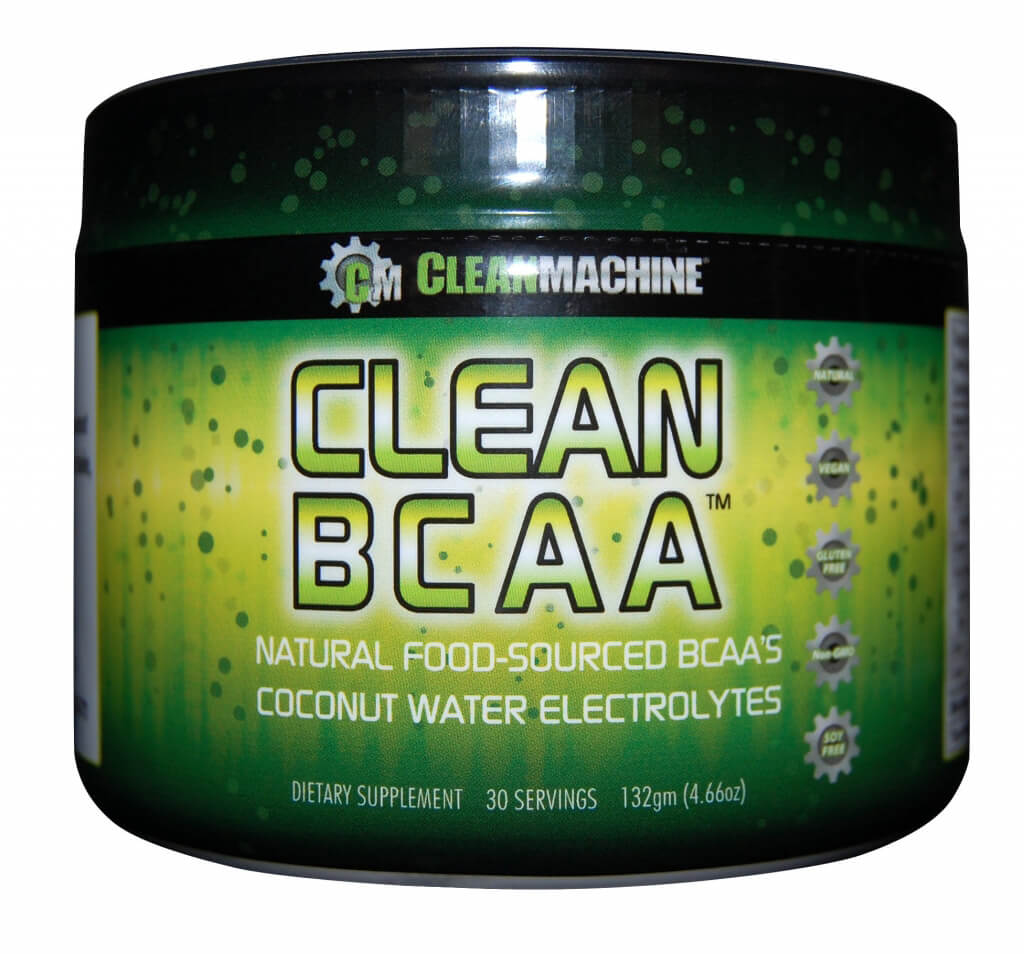 Although it doesn't contain any protein, I would recommend adding this powder to a fruit smoothie or oatmeal for additional antioxidants and amino acids. It has a light, almost blueberry flavor that can be a very pleasant addition.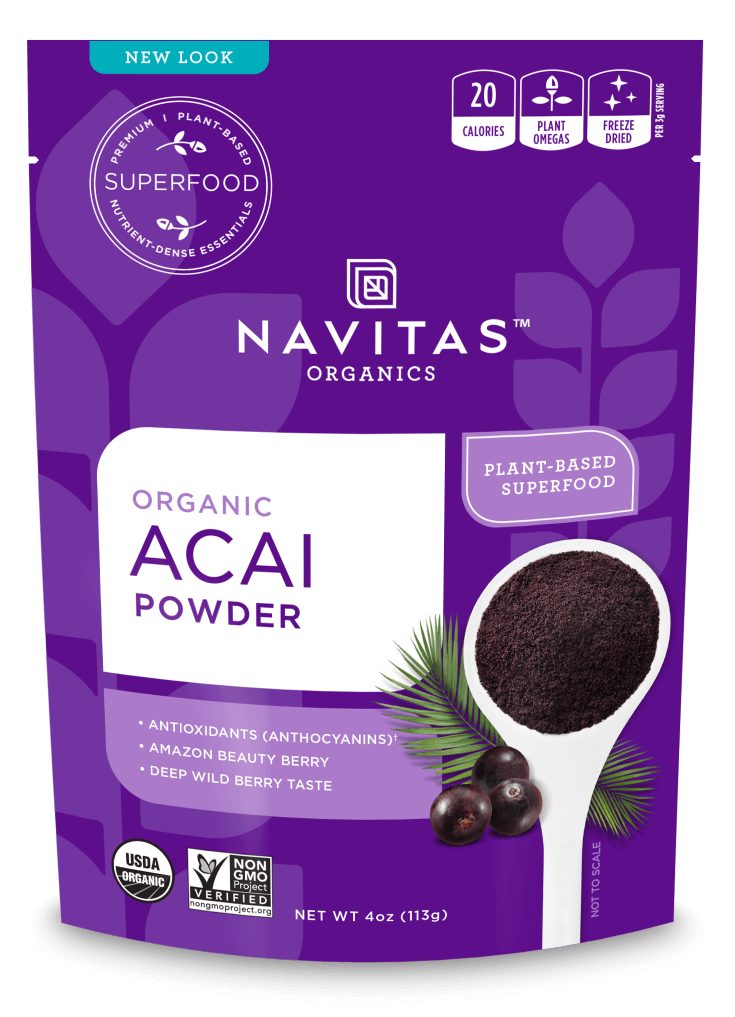 This unsweetened cacao powder is also a great choice for increasing antioxidants. I would recommend adding it to one of the chocolate protein powders on this list for additional rich chocolaty flavor that's healthy!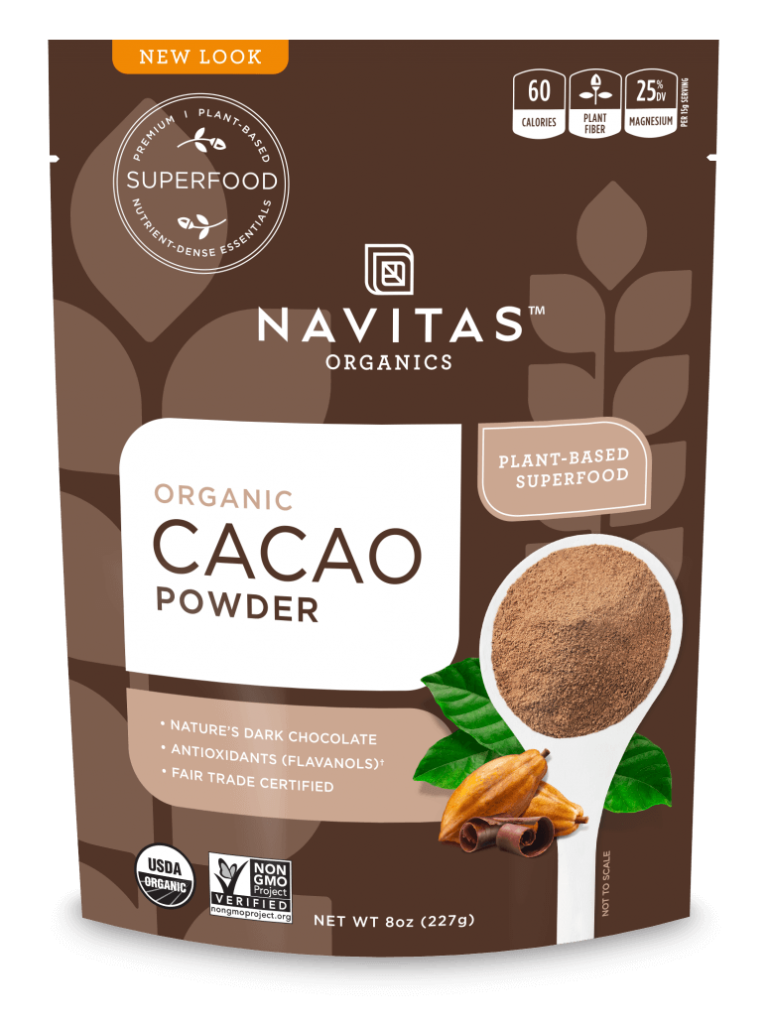 [/et_pb_text][et_pb_button admin_label="Read The Full Article" _builder_version="3.0.92″ button_text="Read The Full Article" url_new_window="off" button_alignment="center" background_layout="dark" custom_button="on" button_text_size="16″ button_text_color="#ffffff" button_font="bebasneue|||on|||||" button_use_icon="off" button_icon_placement="right" button_bg_color="#ff491b" saved_tabs="all" button_border_width="0″ button_text_color_hover="rgba(255,73,27,0.79)" button_letter_spacing="1″ button_url="https://www.peta.org/living/food/pump-workouts-vegan-protein-powder/" /][/et_pb_column][/et_pb_row][/et_pb_section]